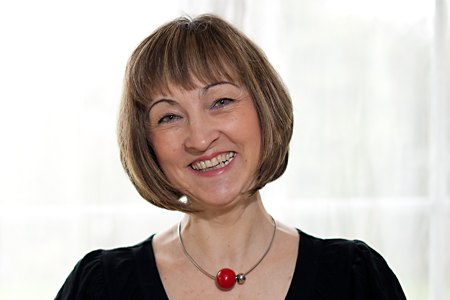 Legal Information
Identification of the licensee according §6 TDG. Responsible for this internet domain (www.nadelheit.de)including editorial contents is:
Sabine Gräftner
Anne-Frank-Weg 15
63512 Hainburg

Tel. +49 (0) 06182 - 640327
Mobil +49 (0) 176 - 78355 131
sabine.graeftner@nadelheit.de
Excluding Liability:
Despite of careful regarding I don't take any responsibility for the contents of external links. Only the licensee of linked websites takes responsibility for their contents.
Copyright
The available content of the internet presence of www.nadelheit.de and as well http://de.dawanda.com/shop/Nadelheit are copyrighted. All rights are subjected. Any duplicating and/or electronically distribution need the express and prior approval of Sabine Gräftner.
Layout, design, programming;
Gerold Gräftner
Partnersites: